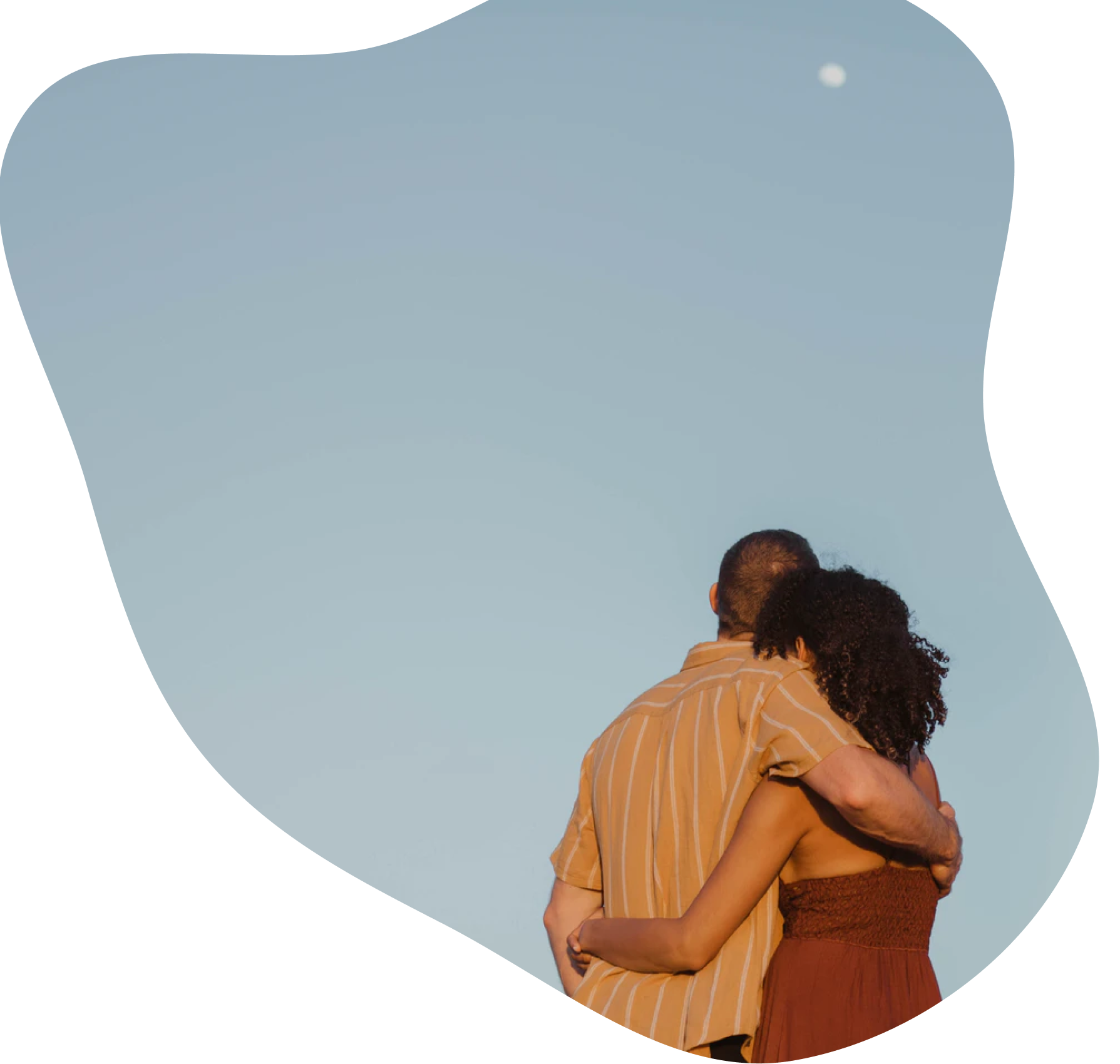 Locate

Your Loved One

Check the location of your loved one and stay connected even when miles apart.

Download NOW
Couples

GPS Tracker App

Couples is a GPS locator that can track your loved one's smartphone to offer both of you that precious peace of mind, knowing where they are and making sure they are safe.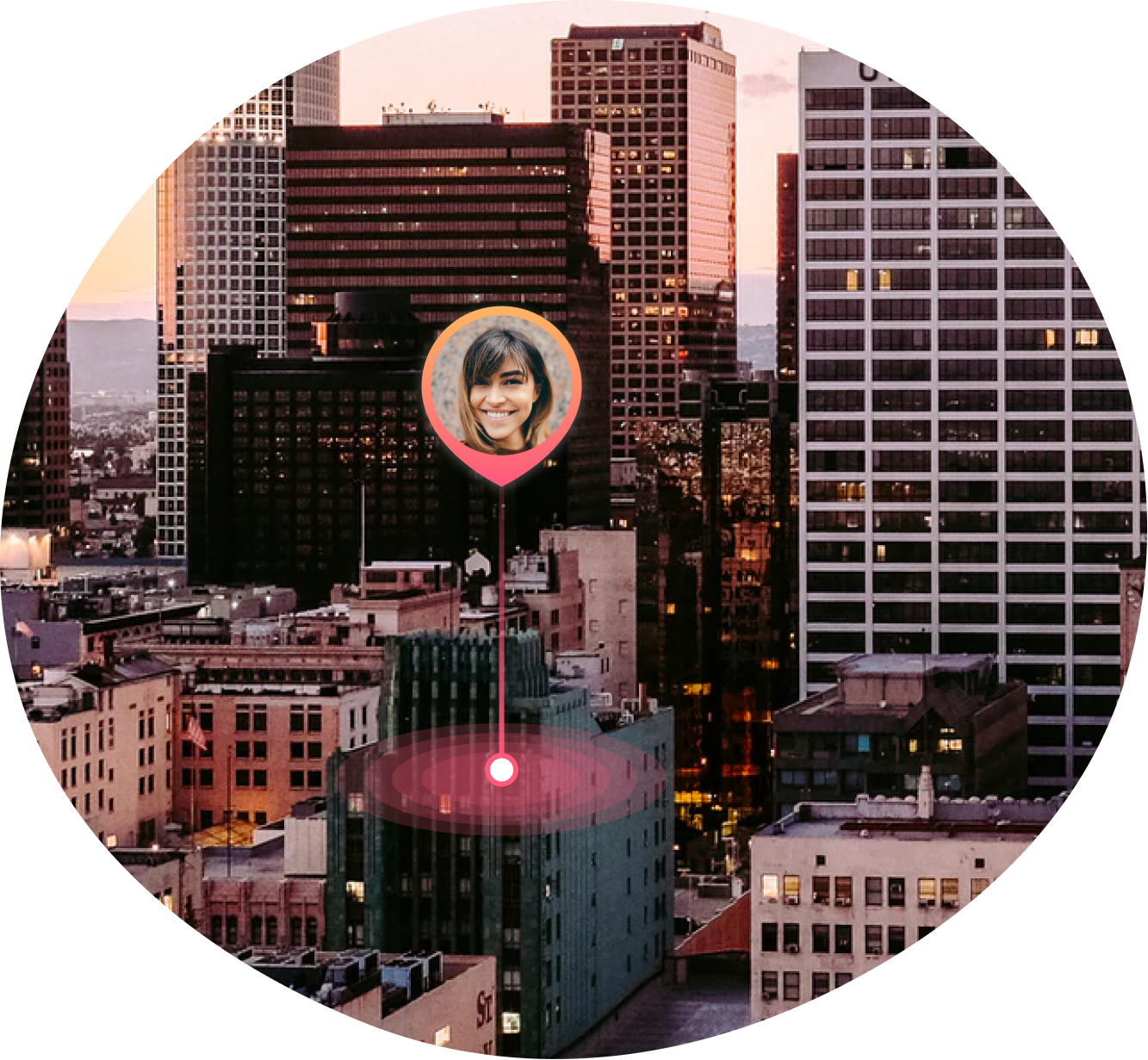 Be in the know
with
Real-time location sharing
Smart come and go notifications
History of their whereabouts
Stolen phone tracking
Download NOW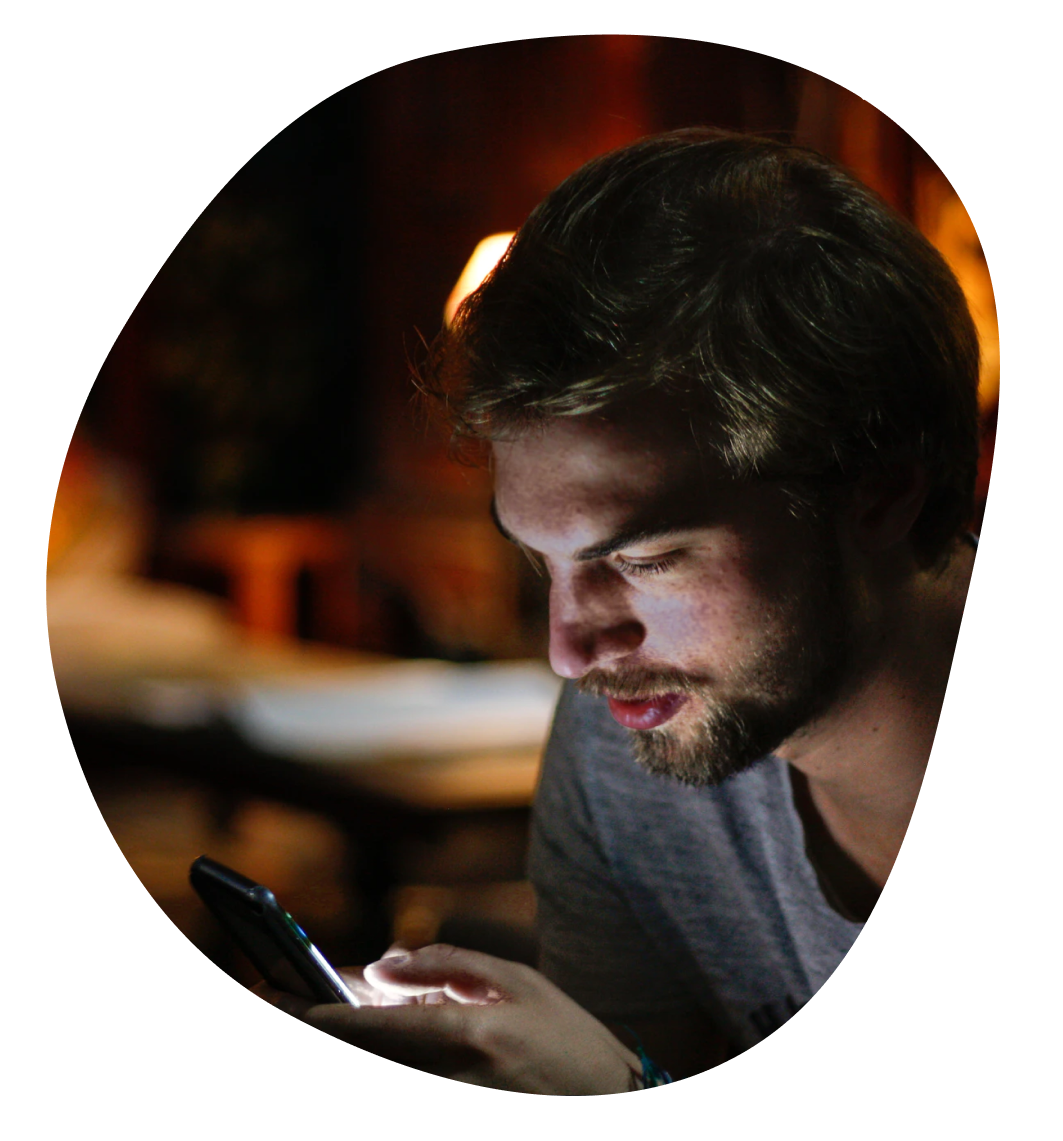 Jake, Washington, D.C.
"My girlfriend has a habit of muting her phone when she's out. I used to go crazy when she wouldn't pick it up for hours. Couples offered me that precious peace of mind knowing where she was."
Real-Time Location Sharing
Stay connected with your loved ones and eliminate the multiple "Where are you?" texts needed to coordinate your daily life.
Download now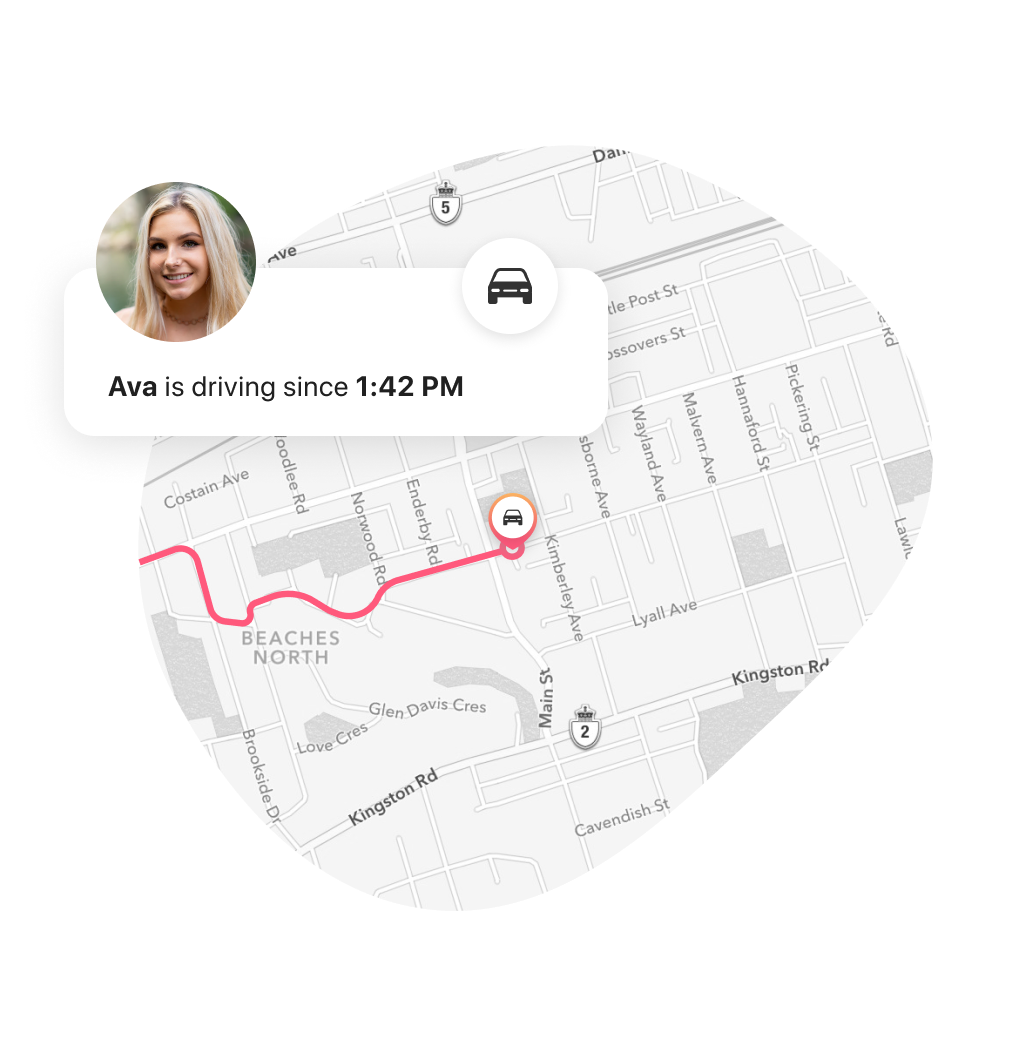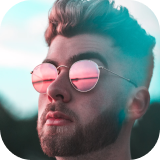 Brian, Springfield, FL
"I've just started dating this beautiful girl, but I noticed her profile was still active on a dating app. I wanted to make sure she's not seeing other people. Couples was the perfect solution."
"Honey

left Home"

Couples alerts you when your loved one leaves home, or arrives at a place.

Download now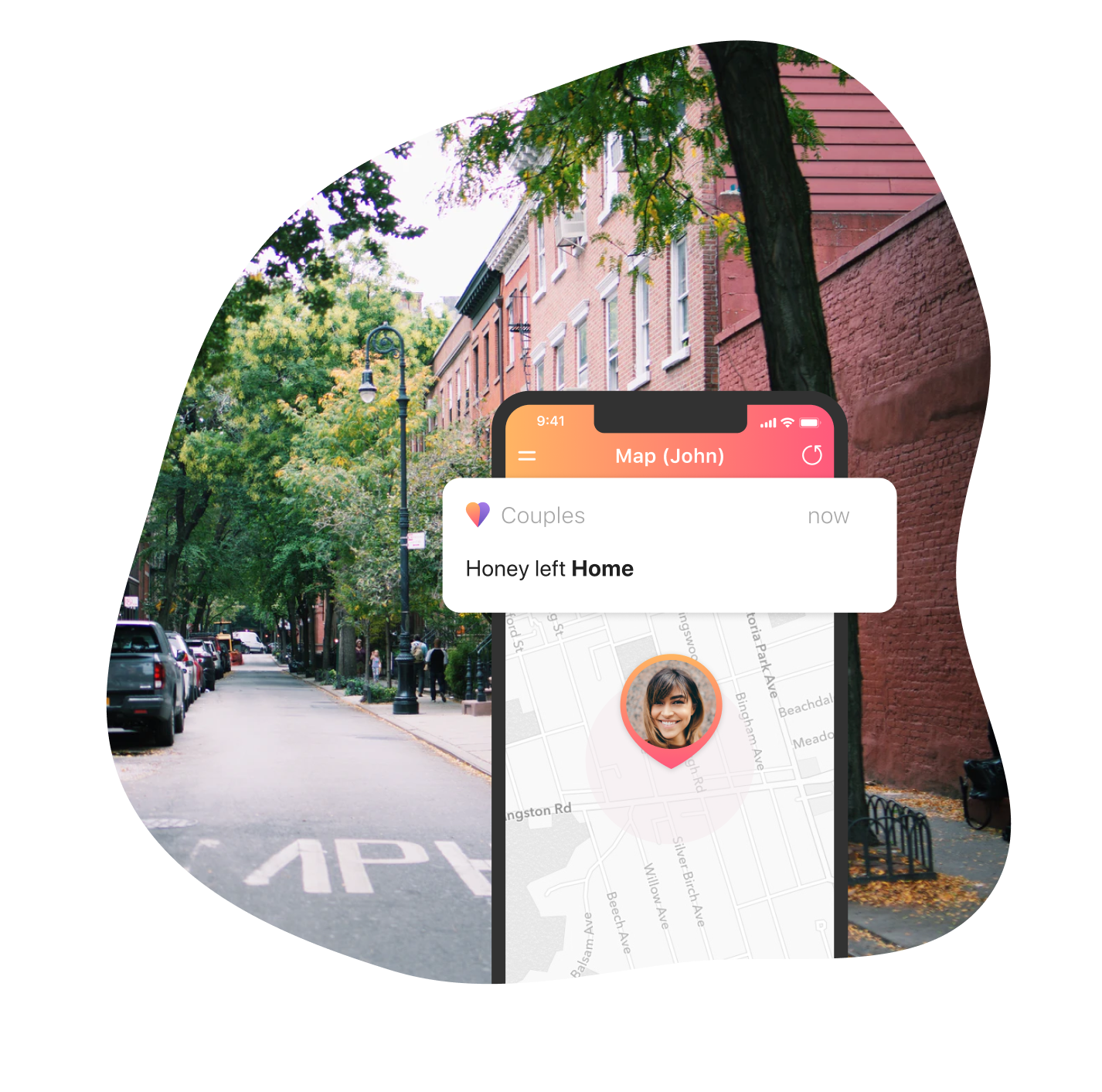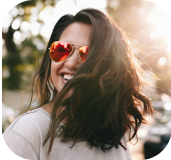 Janine, New York, NY
"My husband is addicted to gambling. He really wanted to quit, but needed that extra nudge. Couples helped hold him accountable. With the app's location history I know he's sticking to his promise."
Location

History

See where your loved one goes as far back as 336 hours. Trace back someone's location, or a lost phone.

Download now